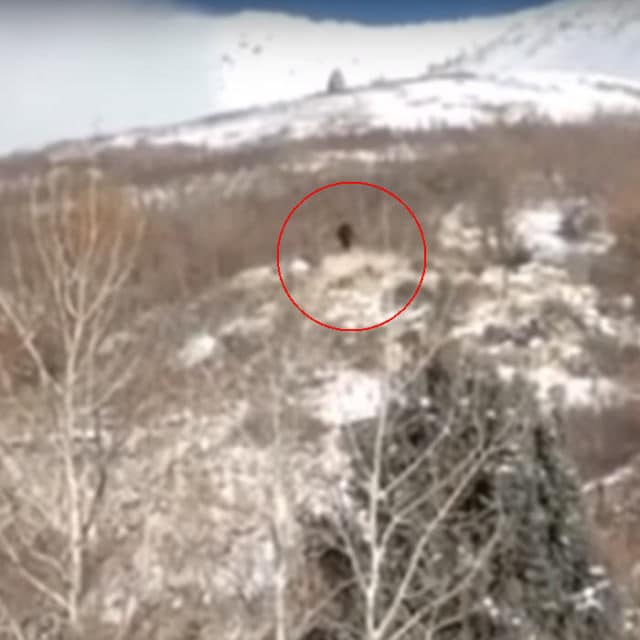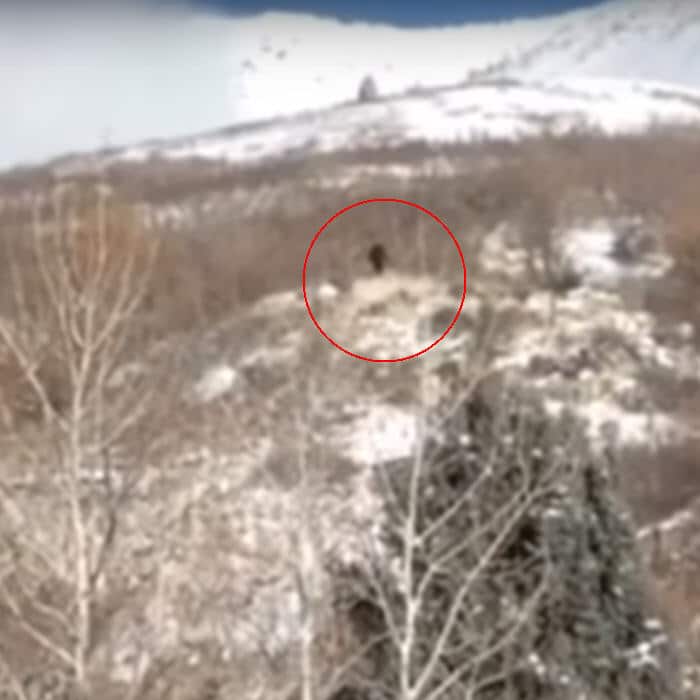 While loading up their cars, a family spots a Bigfoot lurking in the hills near their home outside of Provo Utah. Luckily they had the presence of mind to film it as it moved around.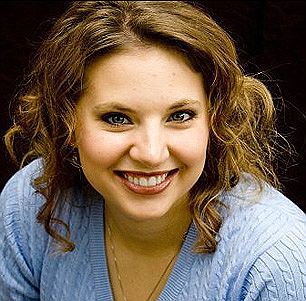 Would You Live In A Murdered Woman's Home? For Joanna Aeosana, the answer to the question of if she would live in a murdered woman's home is clear.  She wouldn't! Recently Joanna Aeosana moved her family into a home that she thought was perfect in West Valley City, but things started happening. She hears voices, strange noises and […]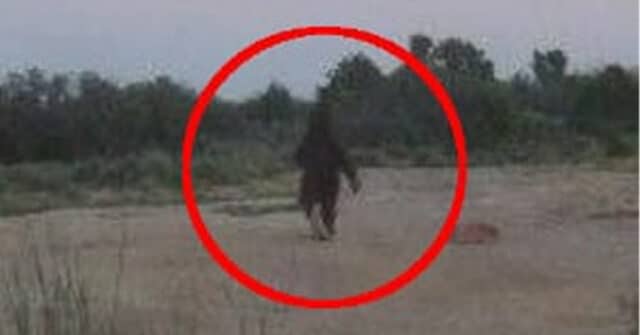 Is this Southern Utah Bigfoot photo the real deal or a clever hoax? Sent in by a listener to 95.9 The Hawk KZHK, it captures a distant, unclear image. Could a surprised Bigfoot be lurking at the water's edge? With just a still photo, it's hard to say. Watch the space for updates! Share your thoughts below: is this Utah Bigfoot photo genuine or fake?