You wake up and there is a tall, black mass standing in the doorway. Your lungs tighten, your heart begins to race. "What is it?" races through your mind. You try to logic it away as just a trick of the light, but then you realize it has eyes and is looking at YOU. Panicking, your brain tries again to justify it. You are asleep, just seeing thing, something explainable must be the cause. Then you see it turn and vanish into the wall. You have seen a shadow person. Now your only though is on how to get rid of shadow people.
Did you actually see a Shadow Person
Before we start diving into how to get rid of shadow people, we should make sure that you actually encountered a shadow person. The first thing to do is rule out any of the mundane explanations. The primary culprit is some form of Sleep Paralysis.  This can leave you in a very terrifying state of being partially awake and partially asleep and experiencing some very crazy things. Jaimes Roe who has interviewed over 80 people that have seen shadow people repeatedly state:
"people I interviewed describe the encounters in much the same way that people describe sleep paralysis episodes.The person sees the shadow person/people and can't move, often has difficulty breathing, and feels overwhelming fear. When the shadow person/people disappear, the person can move again, the fear dissipates, and they can breathe again."
Before you immediately assume you are being haunted by Shadow People, do a good check of your mental, physical and emotional health. If you aren't sleeping well, are stressed or are otherwise not in a good rhythm, you may just be dealing with sleep paralysis.
How to get rid of Shadow People
Once you have determined that you indeed have an entity in your home, figuring out what means to get rid of Shadow People will be effective. My suggestion is to start with the easiest and work your way up, with the hope that whatever has attached itself to you.
Make you and your home unwelcome to Shadow People
The first step would be to assume that whatever is there is feeding on the negativity in your life. To this end do a physical and emotional house cleaning. Whatever rituals you need to do to change the vibration both in you and your home may be enough to discourage whatever is trying to feed on you to go elsewhere. In any case, even if this is not effective in making the entity leave, it is a good preparation step for the next phase.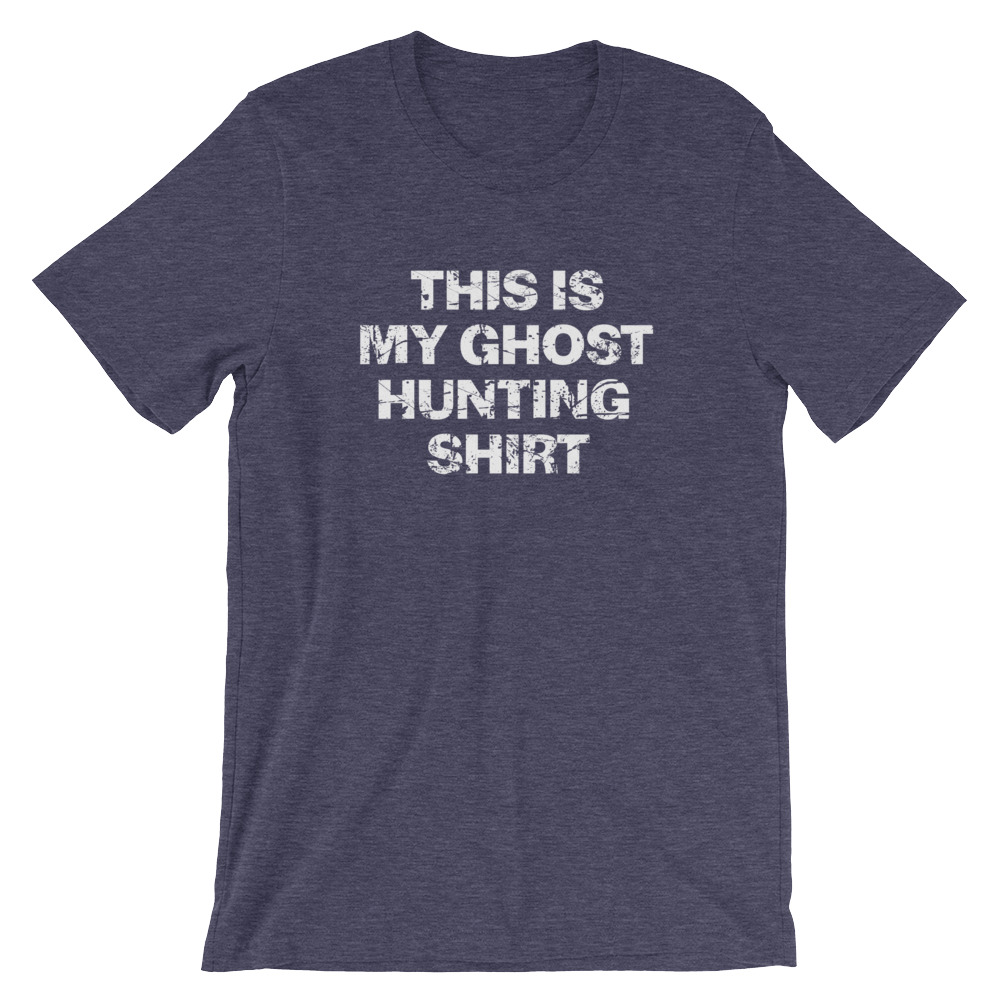 Removing Shadow People by force of will
If the first step hasn't dissuaded the shadow person from bothering you, you can step up to trying to remove it by force of will.
The most basic form of this is simply declaring to the entities in your home or around your person that they are not welcome there and to leave, never to return. The essential item is that you do this with absolute conviction that your will is greater than theirs. If it helps you can augment this by prayers, invoking protective spirits or any other method that you feel will help you in your conflict with this entity.
You may need to do this repeatedly, so do not give up at just one go. Shadow People can be extremely stubborn to get rid of if they don't want to go.
A caution on trying to contact Shadow People – I have seen several references online to attempting to contact the shadow entity and determine what this wants. While this may work if it is a more or less benign entity, if this is something evil, it may go very badly. Trying to use divination, Ouija Boards and other such method to contact a spirit inevitably expose the user to a greater or lesser degree to the entity. If this is an evil entity, opening yourself up to communicate with it, may make the situation much worse. I strongly suggest you leave this to the professionals.
Be aware that if you have been unfortunate enough to get attacked by something really nasty, things might get worse after you try and evict it. If what has attached itself to you is big and bad or demonic, it might get angry at your attempts to dislodge it. If this is the case, then it is definitely time to move on to the next step.
Bring in the big guns to get rid of Shadow People
If all your attempts to get rid of the Shadow Person that is bothering you have failed it is time to bring in professional help.
This would be a good time to contact a reputable medium that can assess exactly what has attached itself to you. It may require the assistance of several other trained professionals such as a priest, demonologist or reiki master to completely remove the entity and clear you of any attachments that it may have put upon you.
Final thoughts on getting rid of Shadow People
Ridding yourself of Shadow People is very important. They are never a sign of good things and may actively be attempting to make your life worse. Even if it seems friendly or like it is not bothering you, it is a potential danger. It may just be lying low, waiting to get stronger.
Clear your space of negative energy, enlist the help of family and friends and remove whatever it is that has attached itself to you. Don't be afraid to ask for help. Keeping you alone and scared is likely just what that shadow that is watching you is really wanting.