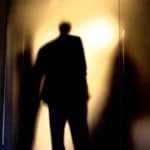 If you have seen one, you are likely wondering how to protect yourself from shadow people and The Hat Man.
While there are no definitive steps for protecting yourself from all types of shadow people, there are some general things you can do to deter them from bothering you.
The first thing to do is to remember that you aren't alone, other people have seen these entities and you are not defenseless against them, even though some of them may want you to believe that.
Surround Yourself With Positive Energy
There seems to be a general trend for shadow people and The Hat Man to be attracted to negative energy of all sorts.  My fist line of defense against shadow people is start clearing out all the negative energy in your life.  This includes all the personal negativity and that which surrounds you.
Clearing negativity can be a huge task, but it can be what the shadow people are encouraging and feeding on. Start with your personal being and ridding yourself of negativity. You may want to seek professional help to rid yourself of the negativity that has attached itself to you.  Consider giving your home and life a spiritual housecleaning.
Foremost, remember that negativity is what these creatures tend to generate in your life. You protect yourself from shadow people by being positive and not feeding them.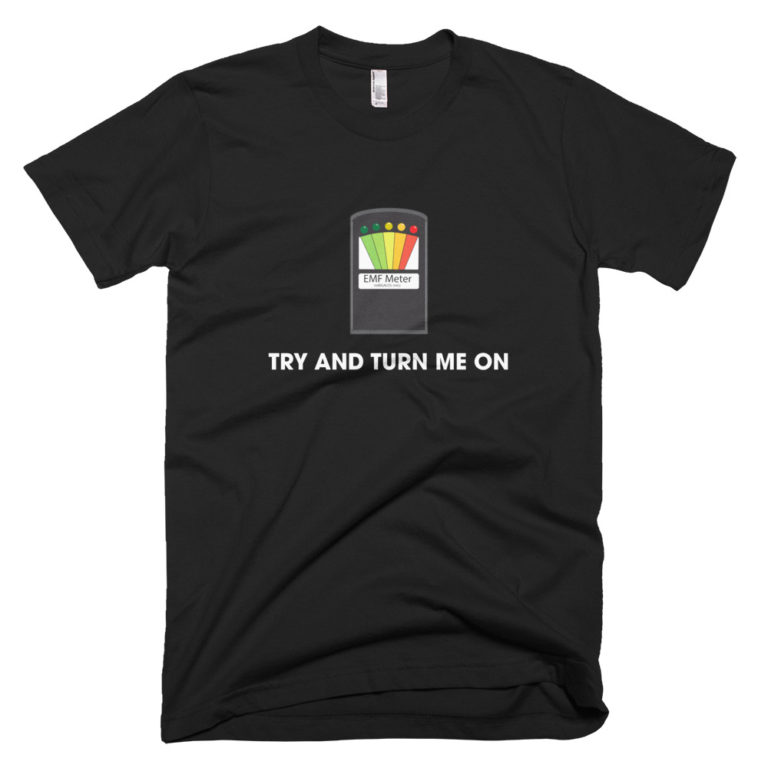 Call On Higher Powers For Protection
Sometimes we all need assistance, and if being stalked by a negative energy, it is advisable to call upon whatever positive spirits that you can for assistance.
Whether a God, spirit, angel or ancestors, calling upon them to lend you their energy and protection can help protect you from shadow people including the Hat Man.
Take some time, especially every night before bed to both call upon your protecting spirits/energies to watch over you and give them your thanks for doing so.
Do Not Dabble In The Paranormal
While it isn't always the case, people playing in the paranormal realm can inadvertently gain the attention of shadow people by their actions.
If you are toying with summoning rituals, divination, channeling and other such practices without taking the appropriate precautions you may be ringing the ethereal dinner bell for these entities. This is particularly dangerous if you are doing any sort of practice that involves channeling or divination like Ouija Board sessions where spirits work through you.
If you have recently seen a shadow person or Hat Man, stop to consider what if anything you may have done to get their attention. If you can think of something, you should probably stop until you have gotten rid of it and gotten proper training.
Protect Yourself From Shadow People At Night
In most cases, shadow people and the Hat Man prey upon people at night. The dark is their friend and you are psychically at your most vulnerable when you are asleep.
As mentioned, asking for protection during the night is helpful. You may also want to add some sort of protective circle around your bed. There are many variations on this, but most include laying down a circle of sea salt around your bed and declaring the area is not to be entered.
You may also consider eliminating any large shadows from the room. Since these creatures seem to come from these dark places. The lack of shadows will deprive them of a place to approach you from. It is no guarantee, but my help dissuade them to come after you. To sleep, try using an eye pillow or blindfold to protect your eyes from the light.
Don't Be Afraid To Get Help
If you have a shadow person or Hat Man that is attached to you and these steps haven't gotten rid of it, don't hesitate to get help. Strong attachments can require professionals to break. Talk to your priest, spiritual adviser or so on and get rid of your attachment. The longer it is in place, the more difficult it will be to remove.
There is no 100% guaranteed way to protect yourself from shadow people, but these steps will make them less likely to be attracted to you.
Please post your thoughts on ridding yourself of shadow people or what you have done to get rid of the hat man. Trust me, other people will want to know how you did it.