Has Bigfoot Invaded New Jersey?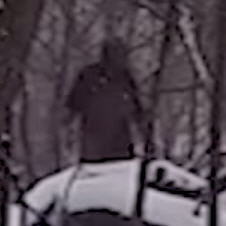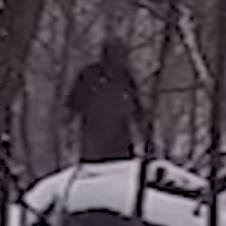 This sounds like the title to another bad SyFy channel made for TV movie.  (If you guys over there use it BTW, I want a cut of the royalties. )  This YouTube video posted on Jan 27, 2015 purports to show a Bigfoot plodding through the brush and snow of a New Jersey park.
This is Unbelievable footage that I captured in Brooklyns Prospect Park. I recently started a live streaming / time lapse channel called Brooklyn Live Video to capture different parts of Brooklyn. I had set up a camera in Prospect Park on a side trail to capture the snow fall, today I went back and collected it and found this footage. It appears to me to be Bigfoot…. Seriously. Looks like it was taken at around 7 am this morning.
There are so many bad Bigfoot videos out there and so many damn fakes that it is getting tedious to sort through them all.  My feeling is that this one is another bad video that likely shows some random guy wandering through the brush.  Take a look and see what you think.
---
---
The New Jersey Bigfoot Video Looks Fake To Me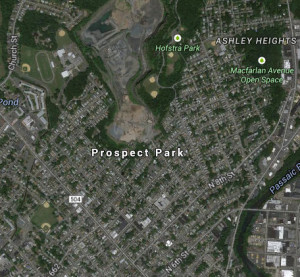 I don't claim to be an expert in primatology or even Bigfoot-ology, but I have watched enough videos to know that what I'm seeing looks like a guy tromping around.  There is no fluidity to the motion, the size and proportions look wrong, and having a Bigfoot in the middle of the suburbs?  Looking at the map, one could venture to say that it had park hopped, coming in from the Wawayanda State Park to the North and making its way through the wooded areas to the south.  But I find that explanation highly unlikely.
What do you think?  Is this a lost Bigfoot or a homeless guy wandering through a park?  Scroll down to the bottom and post your comments!